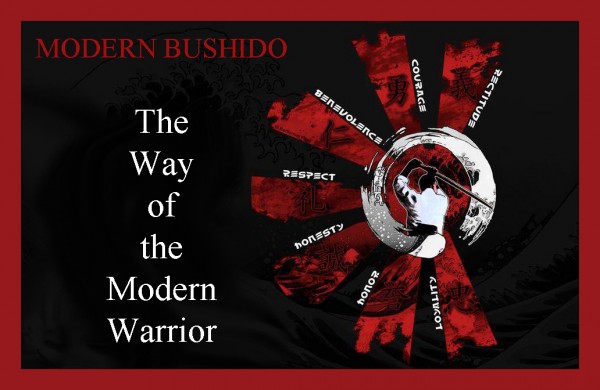 Philosophy & Martial Arts
Susan Pogmore
SIXTH REPORT – OCTOBER 2013
What, if any, is the relationship between philosophy and Martial Arts in today's society?
Sophie and I recently attended an England Squad training session in Loughborough with Bryan and Lindsey and several other members from Shin Gi Tai. We were both incredibly nervous, not knowing what to expect. It certainly was hard work and an incredibly opportunity to watch and learn from other members of the England squad. I was fortunate to work for a short while with a lovely girl, called Maddie Moore. She was lightening fast and very good, she was also very humble and gracious.
Turned out that this young woman is something of a superstar – she won the Junior European Championships in the Female Cadet Team rotation category and the bronze medal for Female Cadet Kumite team Sanbon in 2011. In 2013 she is ranked 1st in Senior Kumite, open weight; 2nd in Senior Female Kumite U60K and 7th in Senior Female Ippon Kumite, open weight. She is seriously impressive and yet there was no hint of an ego, no arrogance about her at all. She was kind, friendly and encouraging.
An Excerpt from Modern Bushido: Living a life of excellence
By Bohdi Sanders
It's not about getting a black belt; it's about being one.
To so many people, getting their black belt is their ultimate goal, and once they accomplish that goal, they are done with the martial arts. Their black belt is basically no more than a trophy or a certificate of participation for them. They worked hard to get their black belt and now they are happy.
This is wrong thinking. For the martial arts to really be what they are meant to be, they have to become a part of who you are. Martial arts are not really about winning trophies and getting belts. True martial arts are a way of life. In the same way, your goal should not be to GET a black belt, but to BE a black belt.
Any fool can go online and buy a black belt for very little money. I understand, people who just want a black, don't want to buy it, they want to earn it and that is admirable. But hopefully, their instructor will instil the love of the warrior lifestyle into them during their quest, and it will become more of a quest to BE a black belt, than to get a black belt and put it in their trophy case.
So what does it mean to be a black belt? It means different things to different people, but to me it means you have shown perseverance and dedication to the martial arts and are ready to continue your learning, along with helping others who are just starting their journey. It means greater responsibility to both your dojo and the lower belts who train at your dojo.
New students in the martial arts look up to the black belts. As a black belt you have a duty to set a good example for the novice martial artist. You are a mentor to these students and should show the honour and character that once were considered a part of being a black belt. You represent your martial art, your instructor, and you organisation. And you represent yourself. Do so with honour, character and integrity.
Once you are a black belt, people have greater expectations of you. These traits and expectations should have been taught to you during your training to become a black belt. Character training is a vital part of martial arts training, but has fallen to the wayside over the past years. Maybe it is time to bring back honour, character, and integrity back to the dojo and produce real black belts instead of just presenting trophy belts.
The relationship between philosophy and martial arts in today's society is as varied as it has ever been. When Karate was in its infancy there was a very strong moral code of conduct. The Japanese culture, especially at that time, was full of tradition. Times have changed and even in Japan, standards have lowered. Honour and chivalry are not valued as they once were.
Once karate made the international journey, it travelled away from these traditions and was in some ways corrupted by other cultures. Karate then made the transition into a competitive sport, where for some the acquisition of trophies is the primary focus.
There are clubs all around the world that operate on a franchise basis and there is no quality or experience within the dojo, just the desire to make money.
Then there are clubs like Shin Gi Tai, where the quality and experience of the coaches is WORLD CLASS. The dedication from the coaches is second to none. The students, both young and old, learn the values of the ancient warriors. There is a strong feeling of comradery, friendship and loyalty.