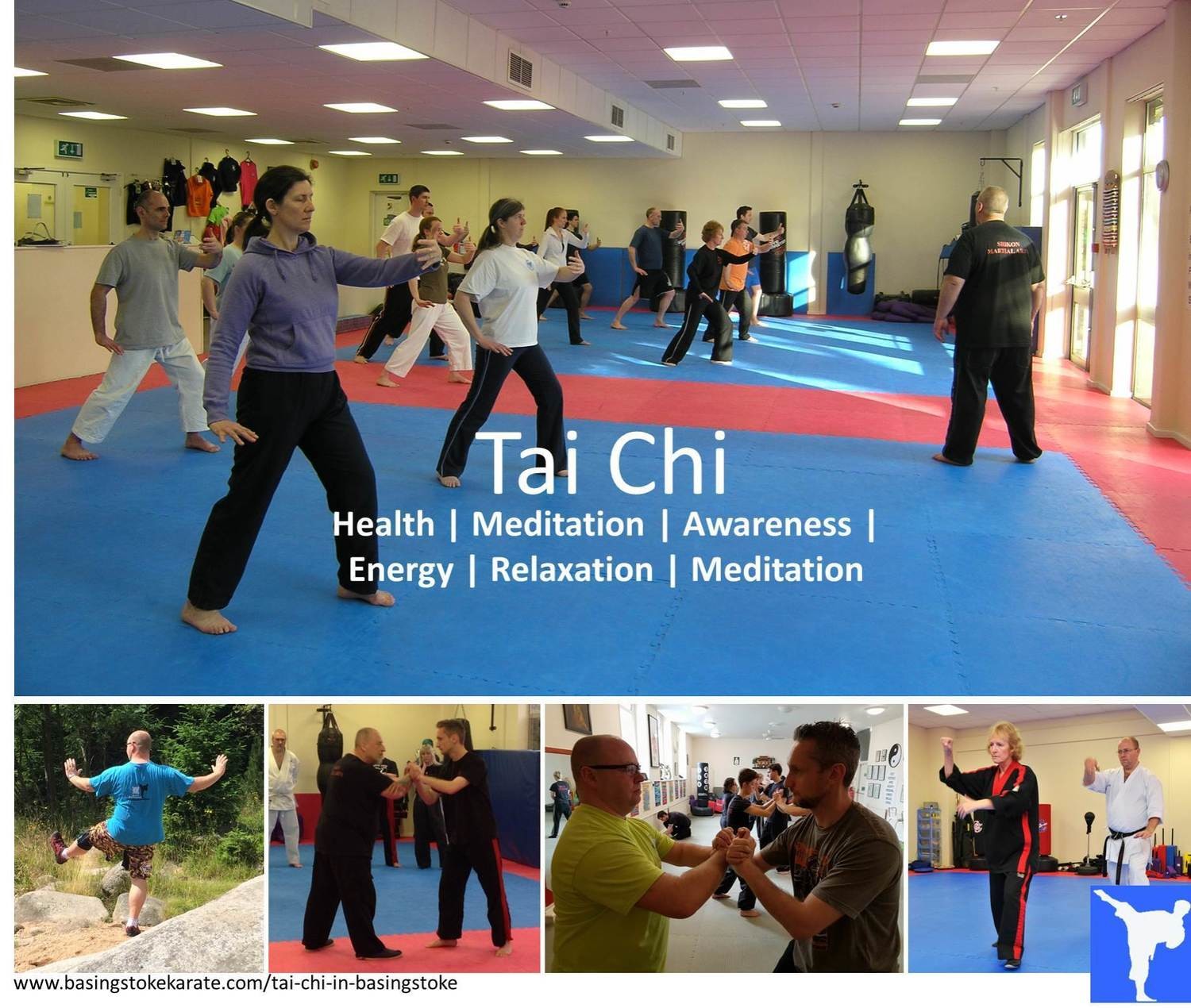 Tai Chi Course
SKU 00023
Product Details
Are you looking for low impact, gentle naturally flowing exercise? Tai Chi provides this and more, it is a form of exercise and moving mediation that has been practiced for centuries in China for it's holistic health benefits.

The cost of this introductory 8 week beginners course which starts on w/c Monday 16th September.
Class times
Monday 10:00 – 11:00
Monday 19:45 – 20:45
Wednesday 19:00 - 20:00 (Limited Spaces)
Thursday 10:00 – 11:00
The 8 week beginners course will cost £35 and includes your membership.

Save this product for later